A CAREER THAT MAKES A DIFFERENCE
Now Hiring: Psychiatrists
The California Department of State Hospitals is accepting applications for Psychiatrists. In this role, you'll enjoy a stimulating and exciting working environment, a collegial, team-oriented treatment approach, and a host of world-class benefits.
You will also be part of the team improving mental healthcare through innovative psychiatric treatment methods, including:
• Electroconvulsive Therapy (ECT)
• Trauma Informed Care (TIC)
• Extensive Dialectical Behavior Therapy (DBT) training
• Cognitive Rehabilitation Program
• Extensive Violence Risk Assessment training
• A state of the art psycho-pharmacology consultation service
• And continuing medical education (CME) opportunities.
Join us as we provide care for one of California's most vulnerable populations-those struggling with severe mental illness. Apply now!
For immediate help in joining the California Department of State Hospitals please email us at: Careers@dsh.ca.gov
Earn up to $327,251/year PLUS
$20,000 sign-on bonus available*
You & Your Family's Health
Full Health insurance

Dental insurance

Life insurance

Vision insurance

Disability insurance

Flexible spending account

Health savings account
Holiday, Vacations & Leave
Paid sick time

Paid time off

Paid leave

Paid Holidays

Paid Vacation

Parental leave

Flexible workweek options
Extra Pay & Work Life Balance
$20,000 sign-on bonus available

Voluntary paid physician on-call/overtime (PMOD)

Tele-psychiatry available at some locations

Flexible schedule

Great stability and job security
Paid Continuing education credits

Professional development assistance

Tuition reimbursement

Student loan forgiveness available

Psychiatrist-led treatment teams

Steady & consistent pay raises
Pension-style retirement (401k, 457b)

CALPers Retirement Plan
Relocation & Visa Support
Relocation assistance available (varies by location).
H-1B & J1 visa assistance available (varies by location).
* Sign-up Bonus: you will receive one-time payments of $5,000 each, disbursed upon completion of the following number of consecutive qualifying pay periods: six (6) pay periods; 24 pay periods; 60 pay periods; and 84 pay periods.
Fill out the form below and we will send you a step-by-step guide to apply to be on our team of Psychiatrists.
Thank you! Your form has been successfully submitted.
You agree to receive automated messages from CA Dept. of State Hospitals about employment opportunities. Reply "Stop" or unsubscribe to end.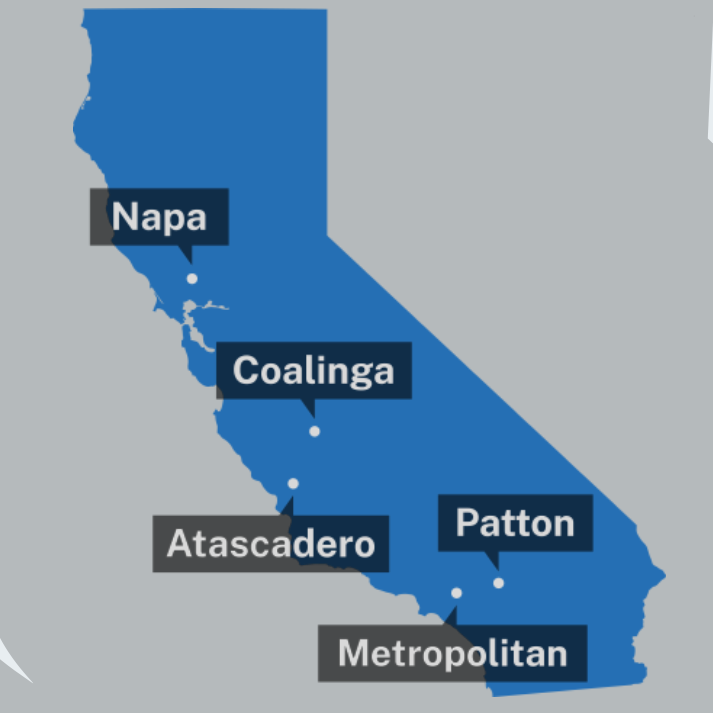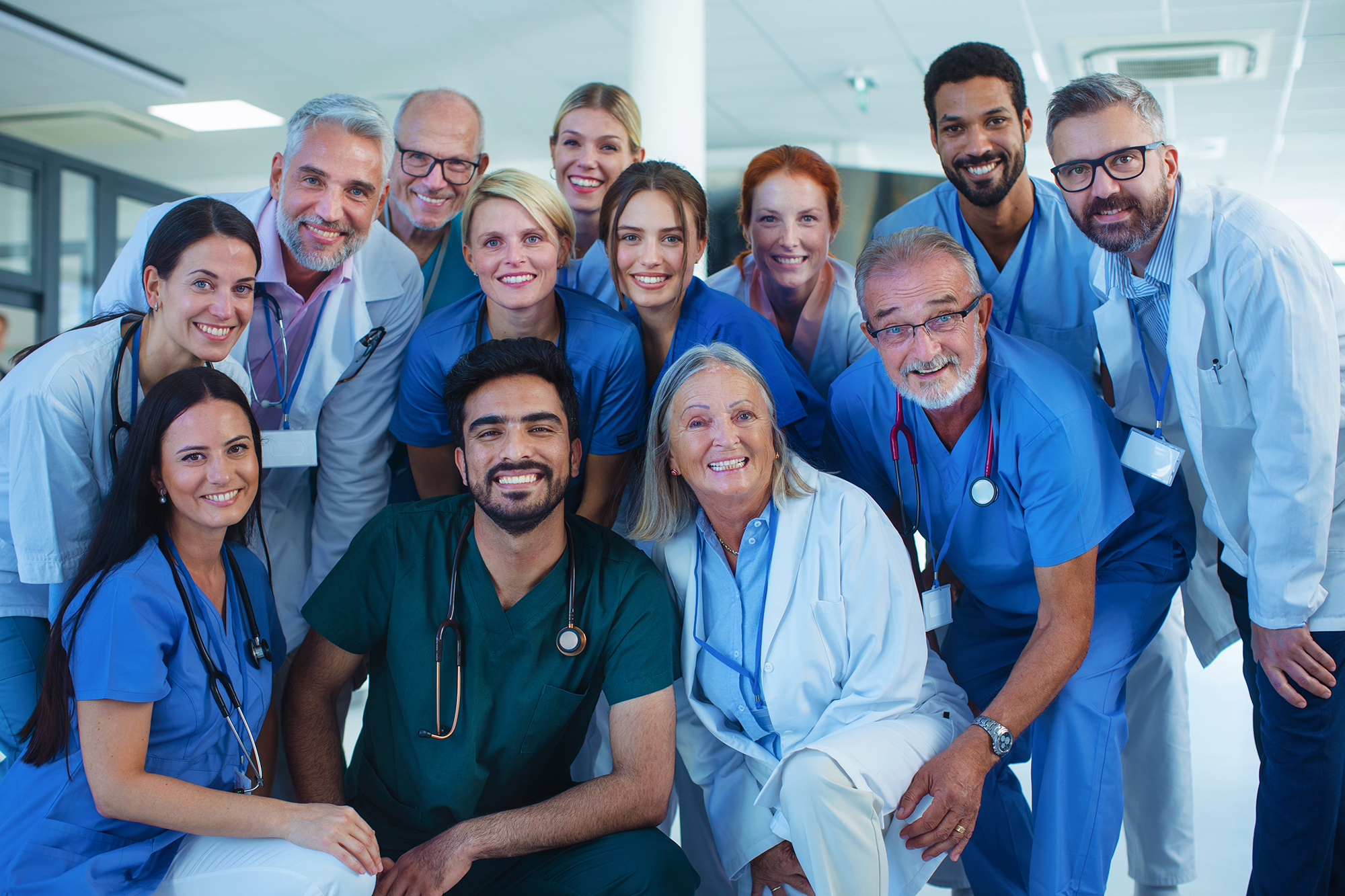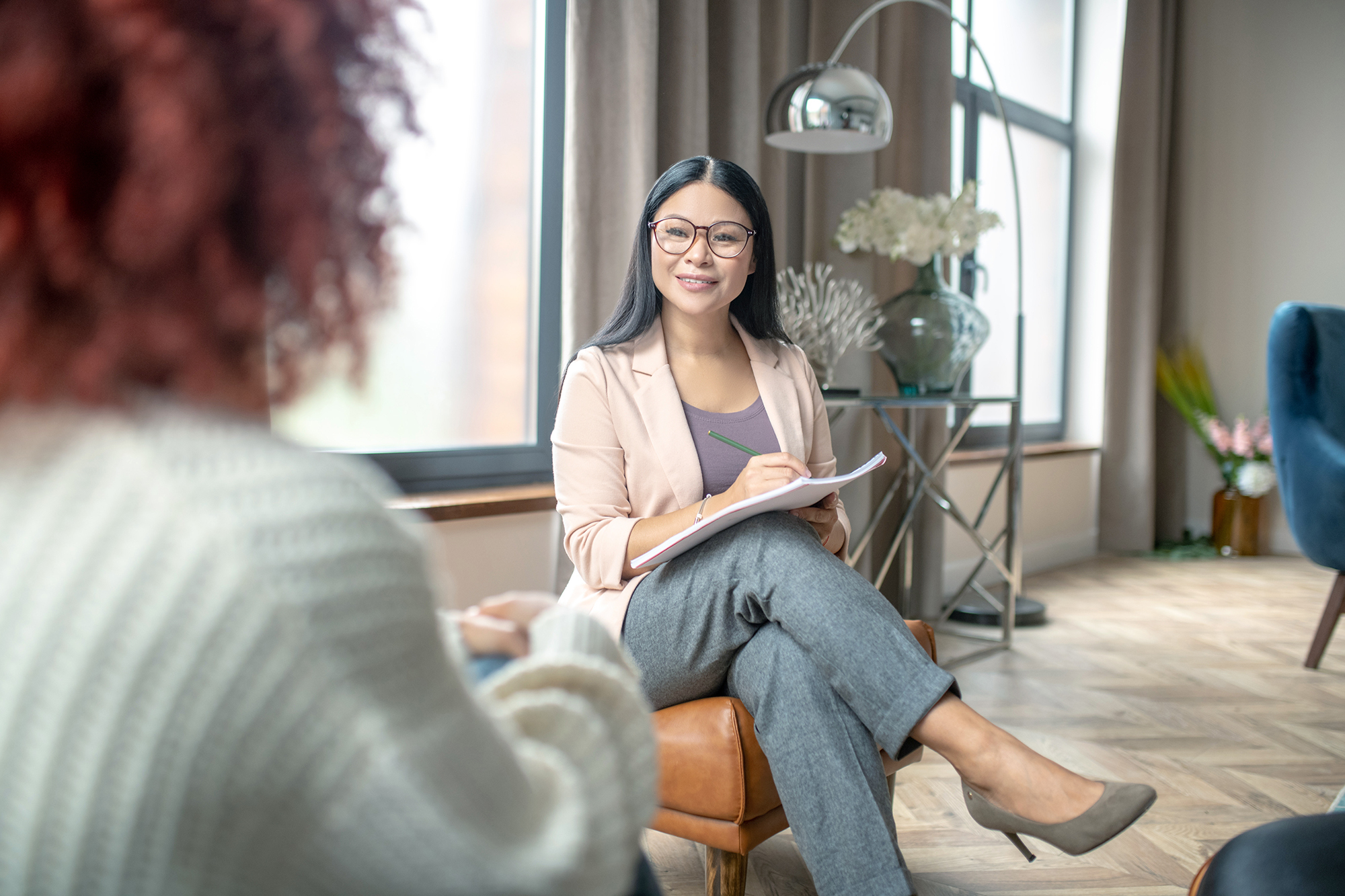 California Department of State Hospitals:
1215 O Street, Sacramento, CA 95814